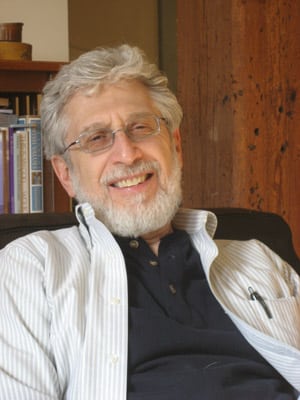 Biography
I am a seasoned licensed clinical social worker with more than 40 years of experience, practicing in Washington, D.C., and Maryland and, starting in 2022, in New York. As an advanced certified Imago therapist, I incorporate Imago Relationship Therapy into my counseling services, specializing in relationship building, conflict and anger management, and addressing grief, loss, and trauma.
I worked for 16 years as the Jewish Chaplain and Counselor at Georgetown University's Law and Medical Centers, providing psychological counseling and pastoral care to students, faculty and staff.
Following my tenure at Georgetown, I joined the staff of the Wendt Center for Loss and Healing, metropolitan DC's premier agency providing grief, loss, and trauma services to individuals, couples and families. As a staff therapist, I provided individual, couples, family and group counseling services. My tenure overlapped the September 11th tragedy, providing an intense immersion in emergency crisis intervention and trauma services.
I received my master's degree in clinical social work in 1981 from the University of Maryland. I became certified as an Imago therapist in 2006 and have been active in both MAIT (Mid-Atlantic Imago Therapists Association) and NASW (the National Association of Social Workers).