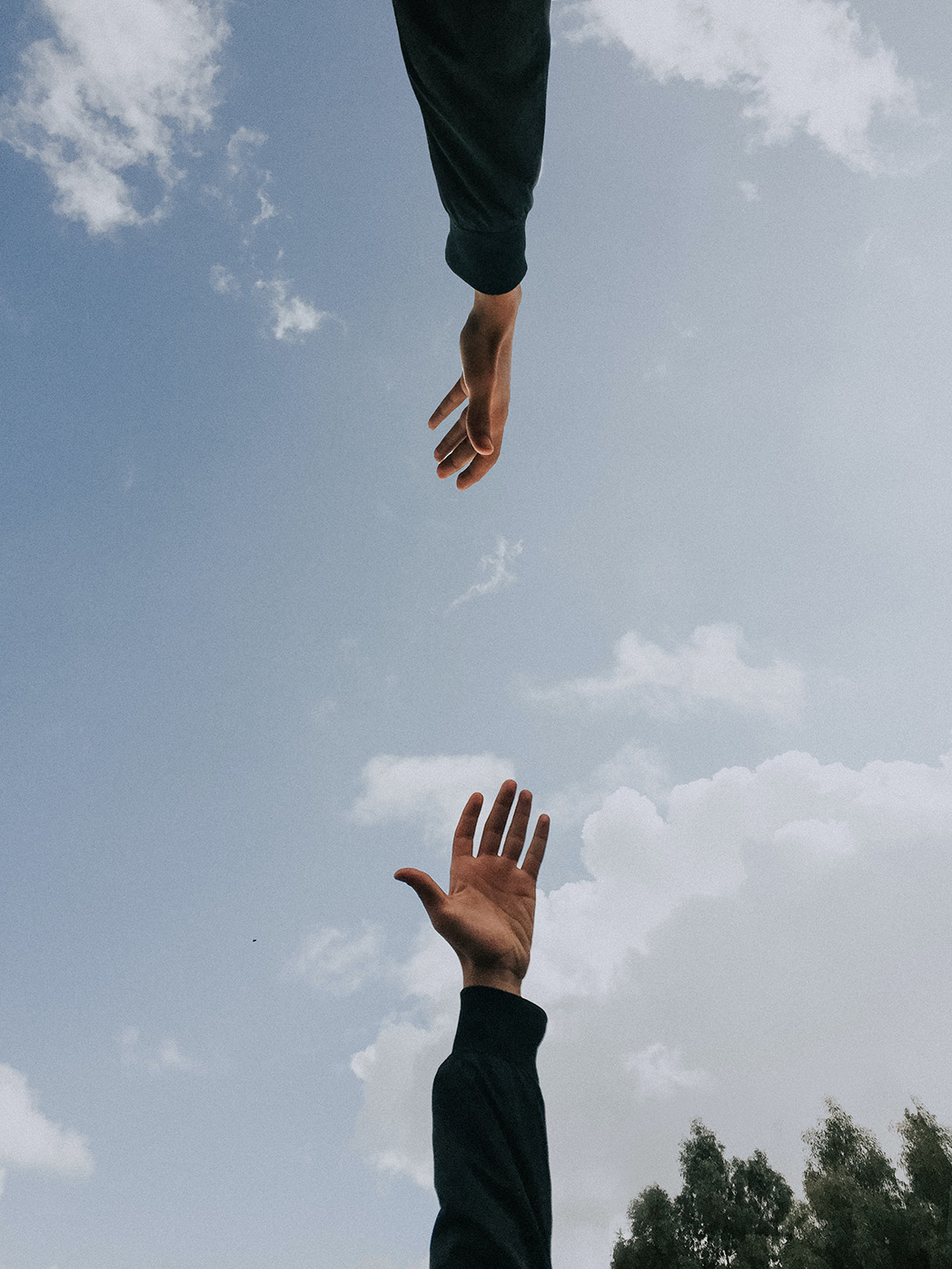 Separation and Divorce
I provide counseling services for those who have made the agonizing decision to terminate their marriage, and want to do so with respect and sensitivity. This work is about saying goodbye, not only to the difficulties and differences that prompted this decision, but also to the shared memories and history that were co-created and experienced in the marriage.
If there are children who must now be co-parented, this work becomes essential. It has been said that parents who are divorced must work harder and communicate better than when they were married.
This service is about helping clients learn how to separate and divorce in a way that honors shared history and helps create appropriate boundaries. It is not uncommon through this work that former partners reclaim and deepen their friendship. Clients can support one another as co-parents in ways that they could not as spouses. They can encourage one another to form new relationships, and over time blended families.