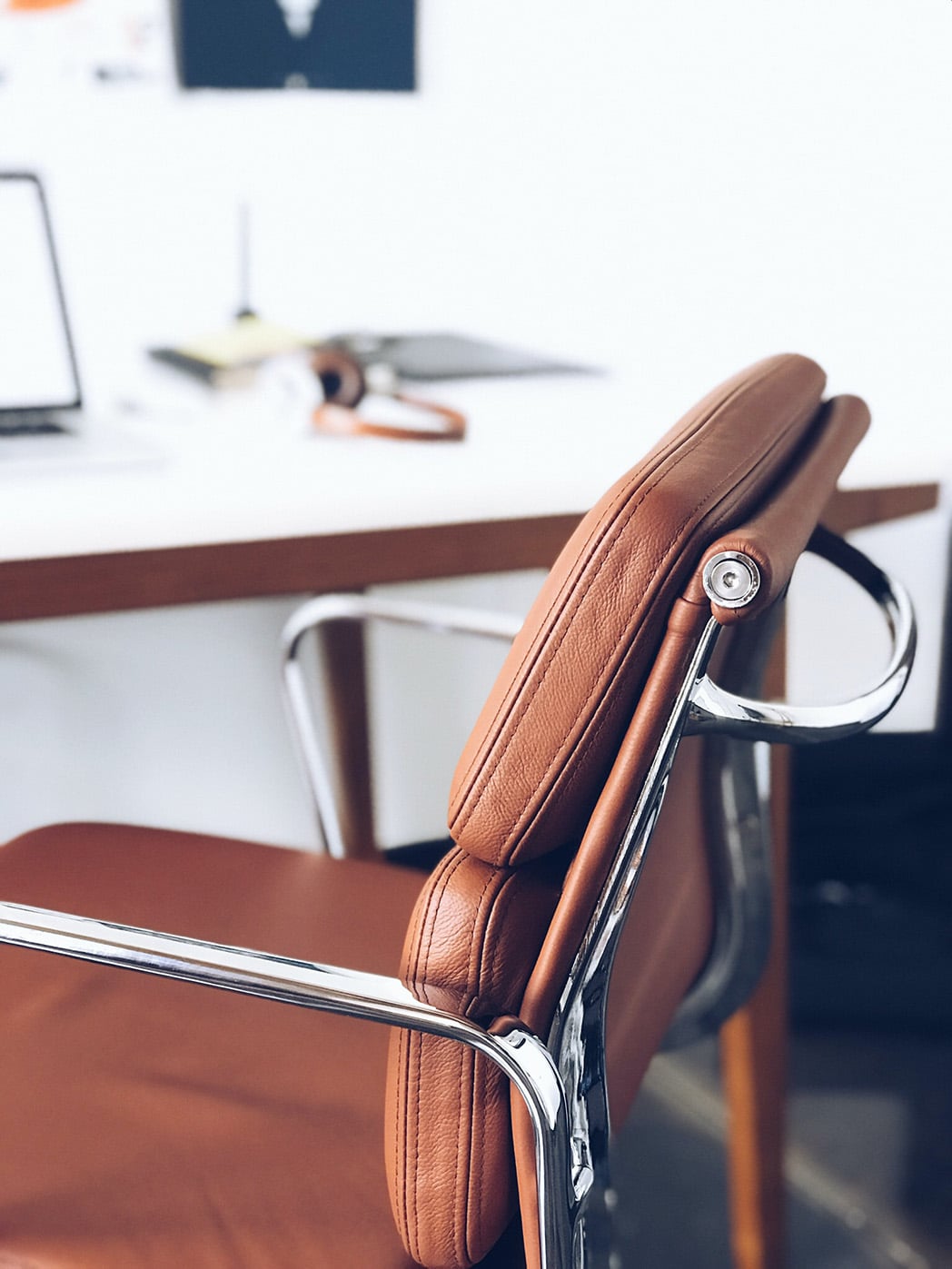 Fees and Insurance
Fees
$175 per 45-minute individual session
$350 per 90-minute couples therapy session (generally suggested every other week)
Forms
Please go to the Forms page and download the documents you will need to fill out and bring to your first appointment.
Insurance
Paul Ruffer is an "in-network provider" for Blue Cross/Blue Shield, Cigna, Magellan, Medicare, United Health Care, United Behavioral Health and Aetna. He is also an out-of-network provider for Multiplan.
Please contact your health insurance company to find out the amount of your co-pay and get answers to the following questions:
Do I have mental health insurance benefits?
What is my deductible and has it been met?
How many sessions per year does my health insurance cover?
What is the coverage amount per therapy session?
Do I need pre-authorization?
Can I be reimbursed for services from an out- of- network provider?
Reduced Fee
Reduced fee services are available on a limited and as needed basis.
Payment
Cash, check and Zelle are accepted for payment.
Cancellation Policy
If you do not show up for your scheduled appointment and you have not notified me at least 48 hours in advance, you are required to pay the full cost of the session, unless I can fill your appointment slot with another client. Insurance clients who cancel or miss their appointment will be charged $80 for a 45-minute individual session and $160 for a 90-minute couple's session. Insurance carriers refuse to reimburse for missed or cancelled appointments, entitling me to bill my full fee for services (see rates above), which I have adjusted for my insurance clients. See the Informed Consent Form for more information.
Scheduling An Appointment
Please request a therapy appointment by either calling me at (202) 641-3981 or emailing me at paul.ruffer@gmail.com. Please specify days and times that are preferable for you.
Contact Me
Questions? Please call me at (202) 641-3981 for further information.