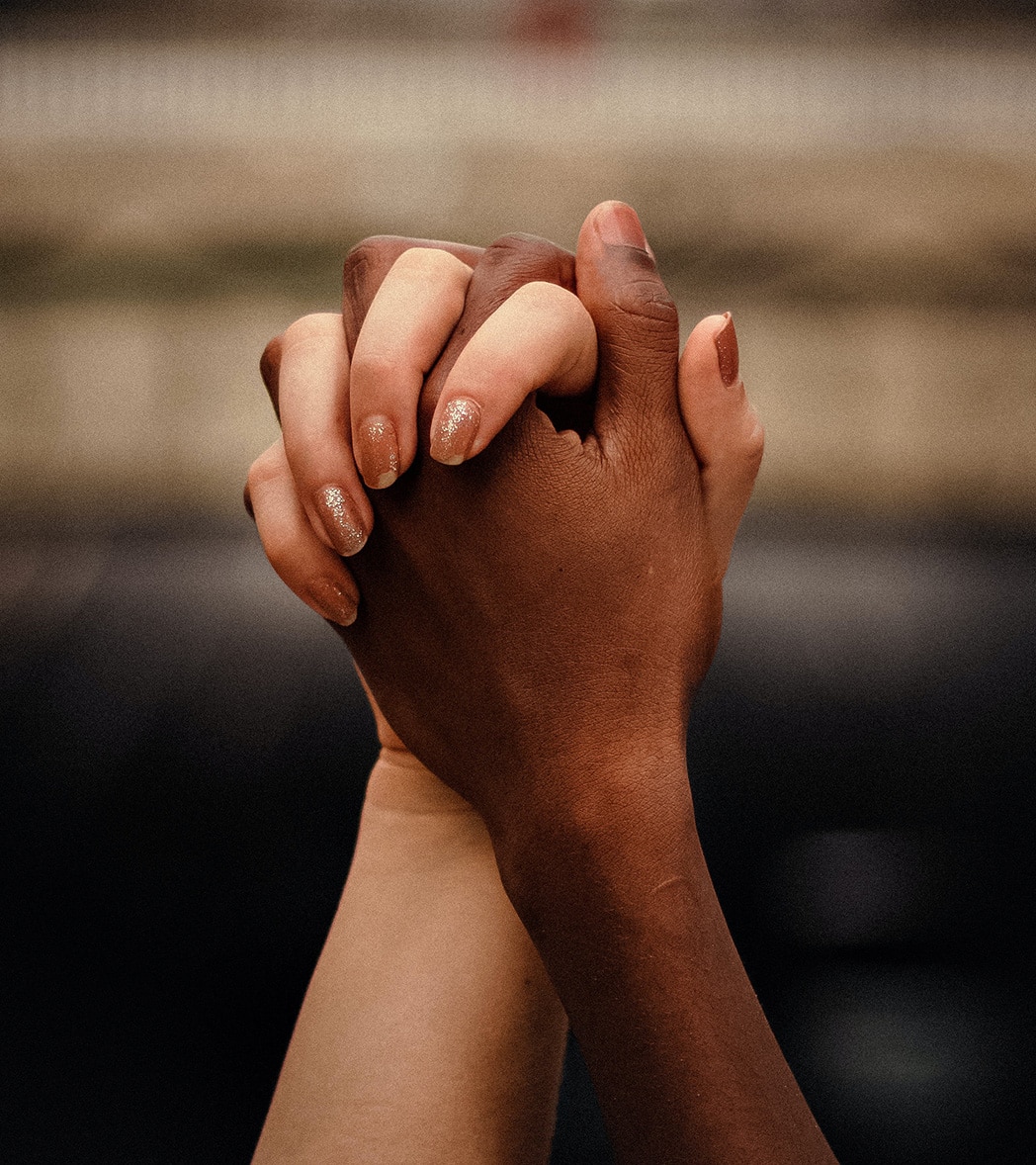 Inter-faith and Cross-Cultural Marriage
I work with clients in cross-cultural and interfaith relationships to help them acknowledge, explore, and understand their cultural, religious, and ethnic differences. I invite them to identify those rituals and traditions that are particularly meaningful, so that over time they will find creative ways to accommodate and integrate their respective traditions into their relationship.
As in all my relationship building work, my goal is to help couples learn to make their connection more important than their challenges. Doing so creates the safety cross-cultural and interfaith couples need to harness their traditions and differences to enrich their relationship.